---
The company's operation is based on high quality of the provided services, individual approach to each entity and investigating its financial services along with selection of adequate accounting and tax solutions.
FINANCIAL AUDIT
Audits and reviews of financial statements prepared in line with PACS, IAS/IFRS and HGB
Audits of merger, transformation and division plans
EU project audits
Verifications of financial parts of prospectuses and information memoranda





ACCOUNTING
AND TAX ADVISORY
Ongoing accounting and tax advisory services
Preparation of transfer pricing documentation
Implementation of the accounting standards, including IAS/IFRS
Cost accounting implementation
Preparation and verification of the accounting (policy) principles
Due diligence finansowe i podatkowe
Accounting and tax trainings
FINANCIAL
AND ECONOMIC ADVISORY
Valuation of enterprises, trademarks and patents
Investment profitability assessments
Business takeover advisory
Transaction advisory
CORPORATE
GOVERNANCE SUPPORT
Performance of tasks for the courts, Supervisory Boards, Owners or Management Boards of the businesses in the field of verification of intra-company operations correctness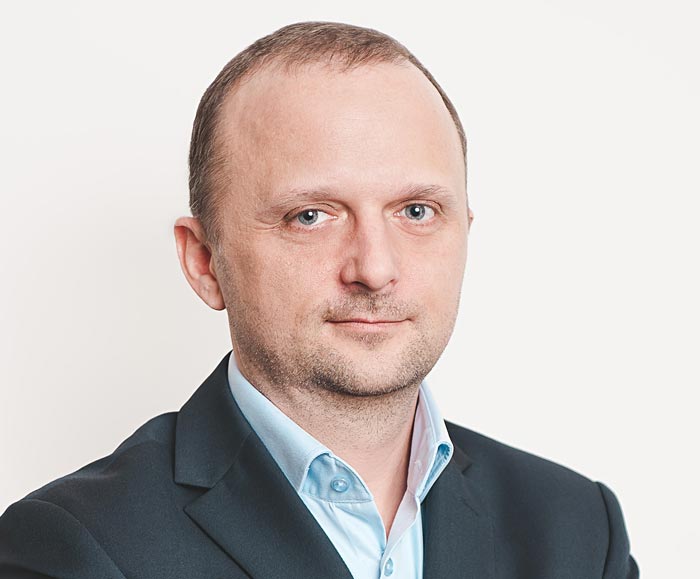 GRZEGORZ SKAŁECKI
President of the Management Board, expert auditor
Responsible for supervising the team work and client relationships, decisive for technical issues. Graduated from the Poznan Academy of Economics and the WSB University in Poznan and the Canadian International Management Institute Harvard Business Review Poland. In his career, he worked as chief accountant in the production and construction companies. Auditor of individual and consolidated financial statement prepared according to the Polish, German and International Accounting Standards as well as due diligence reviews and audits of company transformations and mergers. Grzegorz Skałecki has been currently working on his doctoral thesis at the Poznan University of Economics and Business. Lecturer of the Accountants Association in Poland and expert witness of the Regional Court in Poznan. Fluent in English.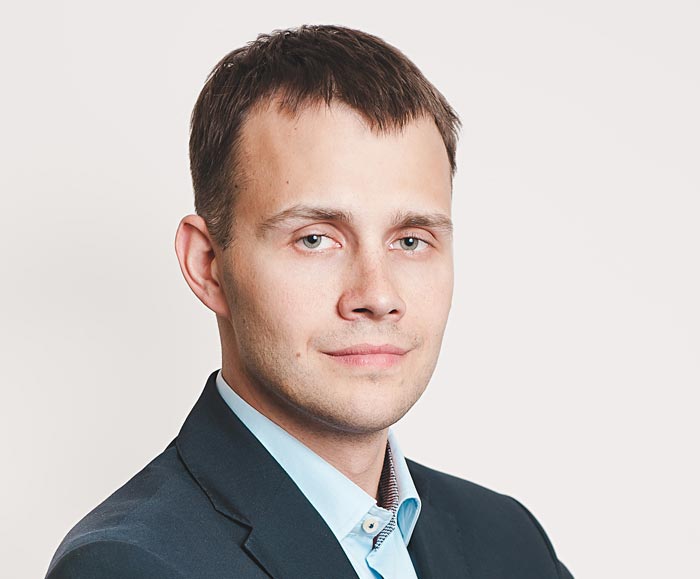 MACIEJ JASIŃSKI
Vice-President of the Management Board
Responsible for project plan, teamwork organization and client relationships, decisive for technical issues and responsible for final document content. Graduated from the Poznan University of Economics and Business and Adam Mickiewicz University in Poznan. Expert in auditing the individual and consolidated financial statements prepared according to Polish and International Accounting Standards. Involved in audits of due diligence, merger plans and other accounting advisory services. He has been currently completing the expert auditor training. Fluent in English.
DAWID GARSTECKI
PhD in economic sciences. Lecturer at the Poznan University of Economics and Business. Assistant Professor at the Faculty of Accounting. Author and co-author of company valuations and implementation of cost accounting in the companies. His scientific interests include valuation of innovative enterprises, real options and financial and social reporting.
KAROLINA KWIECIŃSKA
PhD in economic sciences. Lecturer at the Poznan University of Economics. Her scientific interests include: intellectual capital measurement, valuation on intangibles, valuation of companies and company reporting. She gained extensive practical experience in non-profit organization accounting. Currently entered into the qualification procedure for expert auditor.
STEFAN DASIEWICZ
Expert auditor. Several years of experience in analysis of financial statements, tax and financial due diligence and keeping the accounts. His primary focuses of interests include commercial partnership taxation.
TAX ADVISOR
Graduated from the Poznan University of Economics and Business. He commenced his career path as tax advisor in the international audit and advisory company. Specialised in goods and services tax, corporate tax and procedural aspects of tax proceedings. Represents the tax payers in the proceedings before the administrative courts. Member of the National Chamber of Tax Advisors.
PAWEŁ ŁOSIAK
Graduated from the Poznan University of Economics and Business. Operates in the area of audit since 2015. Currently a candidate for expert auditor at the stage of passing the exams.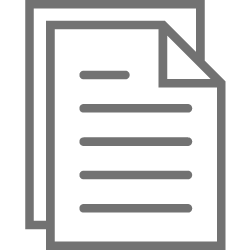 PUBLICATIONS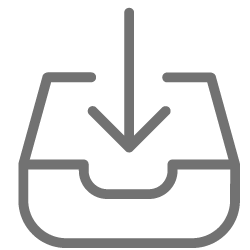 FILES FOR DOWNLOAD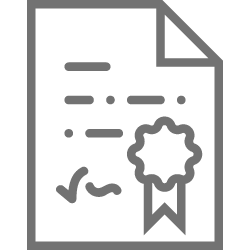 REPORTS
We are the partner of the KONTO Student Accounting Association at the Poznan University of Economics and Business.
---
Equity Investments S.A. provides professional outsourcing and advisory services for the companies in the field of finance and accounting, HR, payrolls and controlling. The advisory projects include among others audit and optimisation of administrative processes or management information systems. Each area of operation is perfectly tailored to the client needs and expectations.
---